How Our Lodging Service Works
Your dog's stay with us has two parts—the basic lodging and an activity package you choose specifically for them. Whatever takes you away from home, we'll show your dog a great stay in the country so you can relax at play or focus on work or family.  Our dog boarding services in Richmond, VA allow you to focus on what you need to while we focus on your pet!
LODGING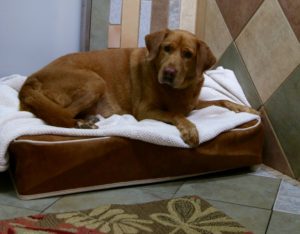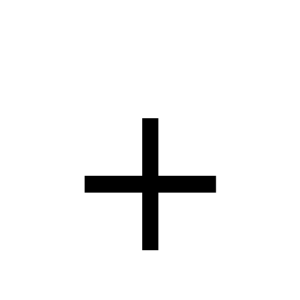 ACTIVITY PACKAGE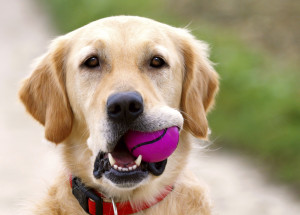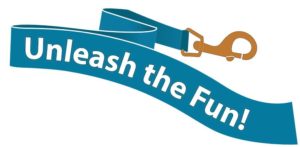 Lodging + Activity Package = Best Dog Vacation Ever
1: Lodging – $24 per night
Your basic lodging fee includes:
✓ 3 daily potty breaks
✓ A comfy bed and clean bedding
✓ Nose-to-tail assessment every day to monitor your dog's health
✓ Meals – We provide quality dog food, but you are welcome to send your dog's regular food
✓ A gourmet treat every day – Our treats are seasonal and change monthly
2: Activity Package of Your Choice – $12 to $19 per night
Why do we require an activity package for your dog's stay?
Helps reduce the stress of being away from home
Gives your dog more one-on-one time with staff
Provides cuddlers cuddle time and active dogs a change to expend all that energy
Turns your dog's stay into a true doggie vacation
Choose Your Dog's Activity Package, Below
Every dog is different. That's why we offer several dog boarding packages to choose from, and then customize each experience to your dog's preferences and personality.
Click title to see more info.
Good health policy: For the safety of all dogs in our care, every dog who stays with us must be current on all vaccinations, and have shown negative on a fecal test within the last 12 months.