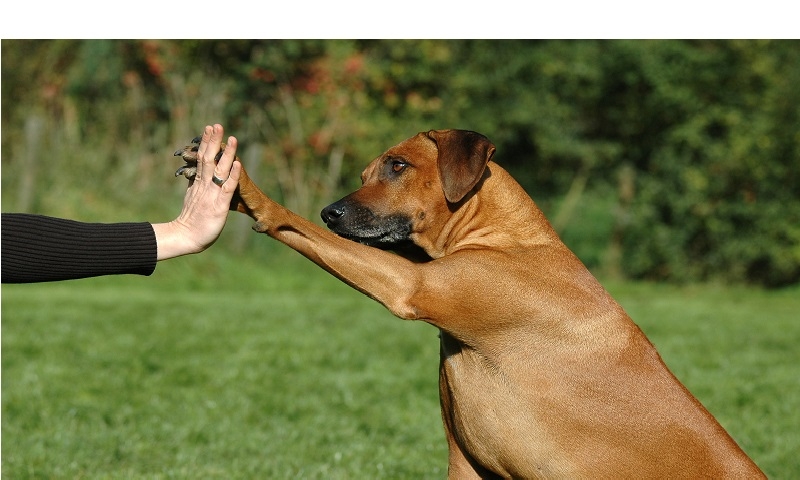 Well-behaved dogs are just more fun to live with!
It's true. And they're happier, too. We'd love to bring harmony to your household with our easy approach to dog training.
Why Train With Us?
20 years of experience And an ongoing commitment to continuing education to stay up on the latest behavioral science
Dog friendly methods We use only force-free, humane methods so your dog has a great time while learning her manners
Real life results We train inside and outside and around other dogs and distractions so you see better behavior in real life
Customized plans We train the behaviors and manners that matter most to you
We train for you We keep your homework to a minimum by doing the training for you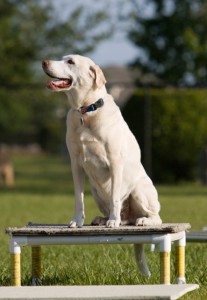 Choose From Two Training Programs
Both of our programs are designed with fun and results in mind. Your dog can come stay with us, or just visit during the day. Either way we'll show her a good time while she learns her new tricks.
1. Day School
Best If: You'd rather your dog sleep at home while she works on her manners.
How it works: Your dog attends our dog daycare program. She'll take a break from playing with dog friends and staff for three fun training sessions each day.
Day School Fees: $ 39 a day
We want you to see results, so we require a 1 month minimum, with your dog attending at least twice each week.
What we can help with: Basic manners training, including sit, down, come, stay, loose leash walking, and no jumping
2. Lodge & Learn
Best If: You're headed out of town, or you could use a bit of a break from bad manners.
How it works:
A pre-stay evaluation meeting allows us to set customized training goals together
Your dog attends our boarding program [link to boarding page], where she'll enjoy three fun training sessions each day
At the end of her stay, your dog will show off her new tricks at the training transfer session, and we'll show you simple tricks for keeping her new manners strong
Lodge & Learn Fees: $60/day (lodging included) + $40 for training transfer session. We want you to see results, so we require a 1 week (5 day) minimum.
What we can help with: Basic manners training, including sit, down, come, stay, loose leash walking, and no jumping
Save