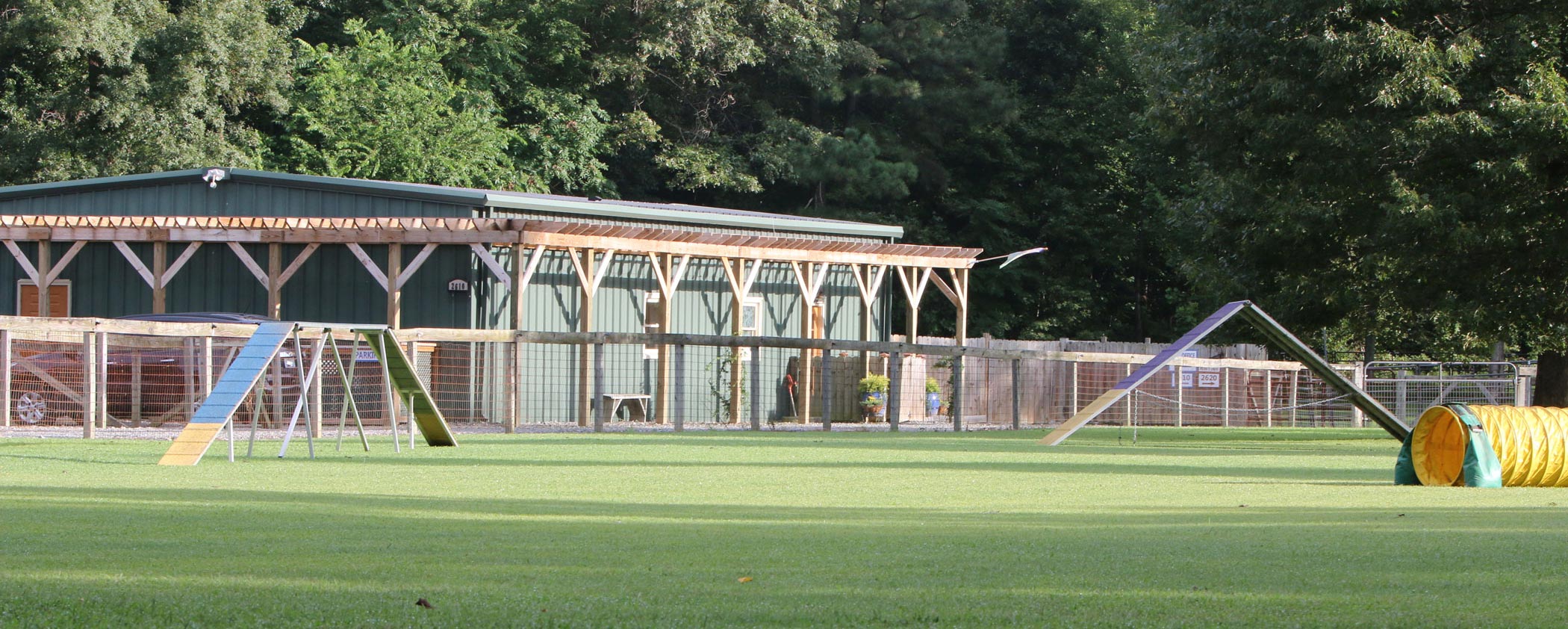 At A Stay in the Country Pet Lodge and Training Center our employees are pet care professionals who are passionate about dogs and dedicated to a career in pet care.
We are animal lovers and pet owners who take pride in providing the best care possible to your dog.
Caring staff
We get to know each pet individually, ensuring your dog feels like a part of our family.
Full time employees
Our team are career professionals – certified in Pet First Aid and committed to providing a caring, fun and safe environment for your pet.
Formalized ongoing education
We emphasize continuing education and provide training to our staff in dog behavior, group play dynamics and in positive training practices.
Harriet has thousands of hours of dog handling experience and is an expert in identifying and managing dog behavior. She has been training, showing, breeding and caring for animals for more than 30 years.  Many of her dogs have received American Kennel Club titles in: conformation, agility, obedience and herding.
A dedicated animal lover, Harriet is involved in the local canine community.  She actively utilizes and promotes only positive training reinforcement techniques. Harriet passes on her knowledge, experience and passion for dogs to our kennel staff to ensure extraordinary care for your pet.
What Our Customers
Are Saying
"I needed someone to care for my 4 Leonbergers while we attended our son's out of state (…)
Jacquelyn Brooks

"Cooper cannot talk because he is a dog but he can show signs of happiness, satisfaction and (…)
Karen Lewicki
Professional Certifications & Memberships
The Association of Professional Dog Trainers (APDT)
Society for the Promotion of Applied Research in Canine Science (SPARCS)
International Boarding & Pet Services (IBPSA)
Pet Tech Certificate of Training – CPR, First Aid & Care for Pets
The Infectious Disease Management Program Certification
American Border Collie Association
Anatolian Shepherd Dog Association
Memberships and Affiliations
Providing world class Pet Boarding, Daycare, Grooming and Training in Richmond, Virginia and to its surrounding counties is our only mission.
We have qualified, registered Pet First Aid Instructors on staff and have achieved certifications and professional acknowledgments from the following pet care organizations.