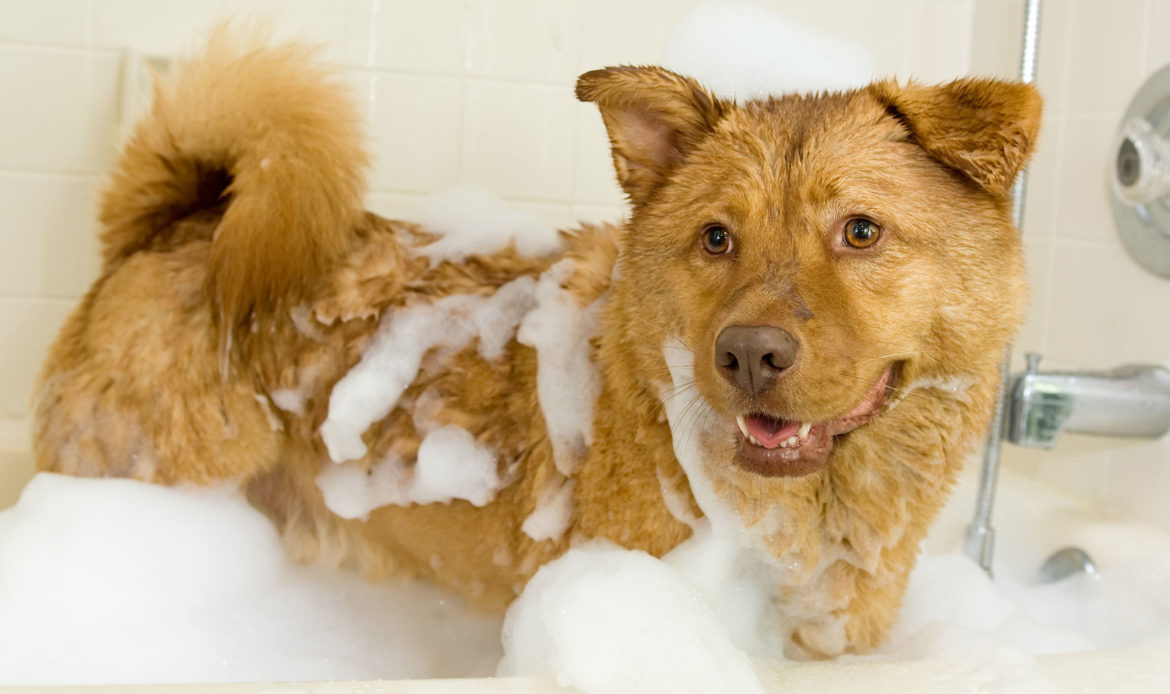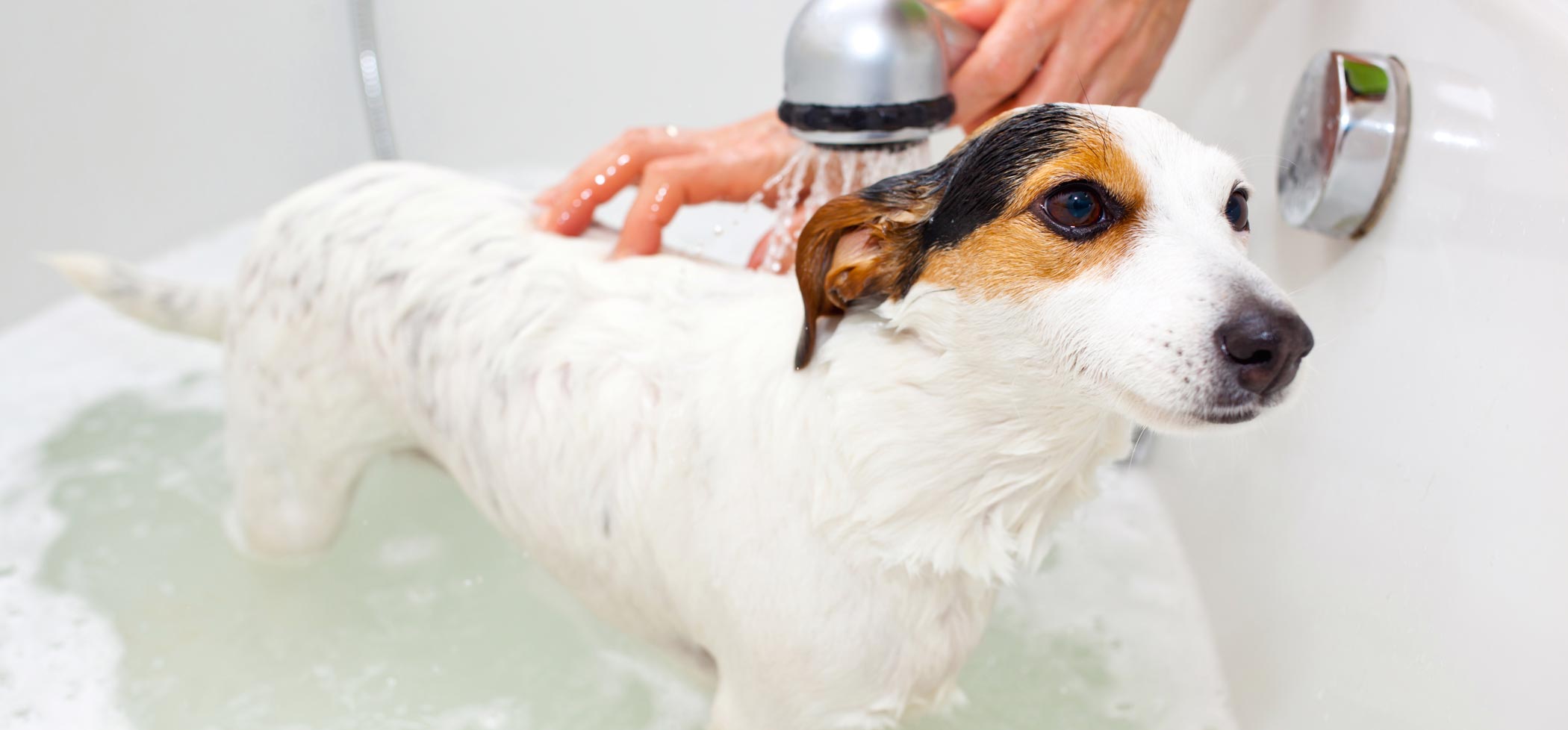 A Stay in The Country Pet Lodge and Training Center wants your best friend look and feel their best and grooming is essential in promoting the overall health of your dog's coat, skin and nails.  Choose between a basic bath or select from our a-la-cart options.
Our talented and caring groomers work to deliver the most comfortable grooming experience possible.   Your dog will enjoy their time with us, even when its bath time!
Shampoos
Premium shampoos, conditioners and the latest technology, guarantee that your dog comes home looking their best, squeaky clean and smelling great.
Prices vary
Prices vary by weight, coat length and coat type and start at $23.
Boarding and Daycare guest
Boarding and Daycare guest can arrange to be groomed in connection with they stay with us or call to make an appointment.
What Our Customers
Are Saying
Our goal is to make grooming stress free so your dog relaxes and enjoys our bathing and grooming services.
Memberships and Affiliations
A Stay in the Country Pet Lodge and Training Center's Dog grooming clients come from Charles City, New Kent, Hopewell, Fort Lee, Prince George, Varina and Richmond.