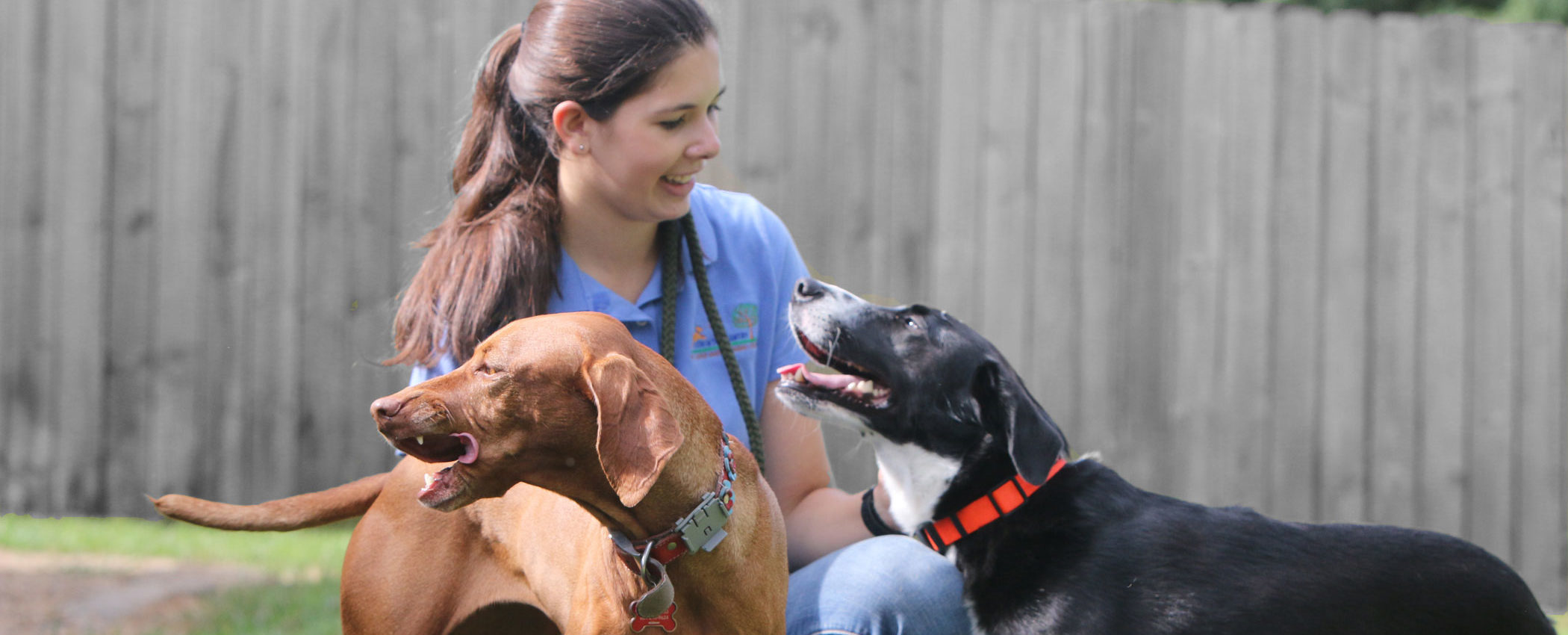 Your Dog Deserves A Stay in the Country!
Serving Richmond, Virginia and its surrounding counties, we are passionate about the safety and happiness of the dogs in our care and we take pride in all of our services.
A Stay in the Country
Professional, full-time staff
We are dog behavior and pet care specialists.  Maintaining certifications in Pet First Aid/CPR, we provide monthly continuing education to our employees.  We love dogs and it shows in everything we do.
Customized boarding and daycare options
Our staff understands that every dog's play style, sociability and activity level is different. We also tailor suite set-up and bedding choices to your pet's specific preferences.
Acres of fun
We are an activity-based pet care center.  Our play areas exceed industry suggestions for safety and security by utilizing large, enclosed, grass play yards and double gated entry ways.
Focused on the safety and well-being of our guests
We employ safety and cleaning procedures and products that surpass published industry standards.
Owner lives on the premises   
We have been serving the Richmond, Virginia area since 2006.
Exceptional Accommodations
We provide clean, fresh bedding daily. Our climate controlled indoor suites are even large enough to accommodate dog families – who want to stay together. We serve a high-quality, dry dog food or you are welcome to bring your dog's favorite food.
What Our Customers Are Saying
A Stay in the Country Pet Lodge and Training Center's services are built around our experience and knowledge about pet care and dog behavior.  You want the best for your dog, and so do we. Your dog's well being and safety are Our Priority and Our Commitment to you.
Staff
We are trained as pet care and dog behavior specialists and certified in Pet First Aid/CPR. We perform a daily wellness (Nose to Tail) assessment of each of our guests.
Cleaning
Our cleaning process exceeds industry protocols. We utilize a commercial air filtration unit, PetAirapy®, which provides UVGI protection and UV sanitizing technology.
Stringent vaccination policies
We promote a healthy environment for your dog by utilizing a strict vaccine protocol.
Numerous outdoor areas
Our play yards have six-foot fencing and double gated entry ways, surpassing the industry's standards for safety, size and security.
Monitored fire and smoke
We employ a full fire and smoke detection system and a dedicated, full-facility, back-up generator.
Memberships and Affiliations
Our Guests Play Every Day!
Dogs benefit from activity, burning extra energy and maintaining physical fitness and emotional health.  Our outdoor activities provide your dog with fresh country air and exposure to sunshine, so important for skin and coat condition and for young dogs, bone development.
We'll fill your pet's days with personal one-on-one attention, mental stimulation and socializing with carefully chosen dog companions!
We want your dog to experience the happiness and contentment that is derived from play, building confidence and keeping him agile and healthy.
Learn more about our Dog Boarding and Activity Packages here!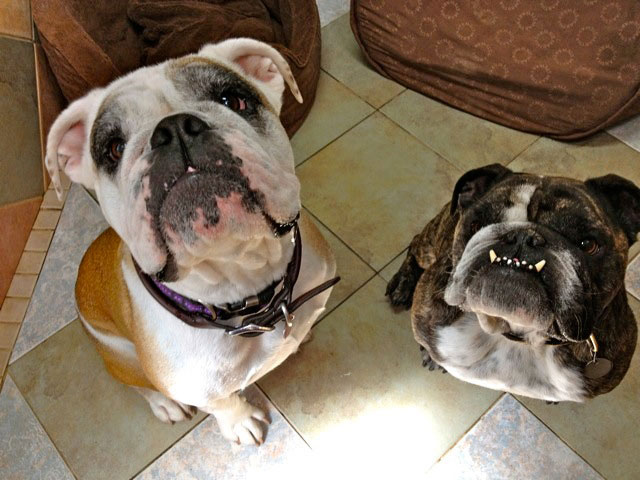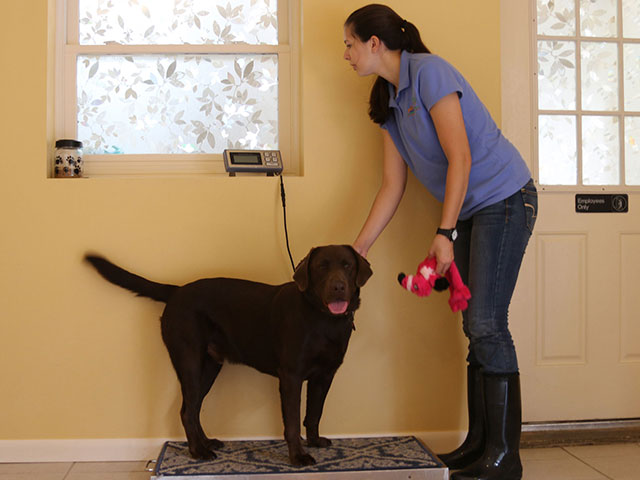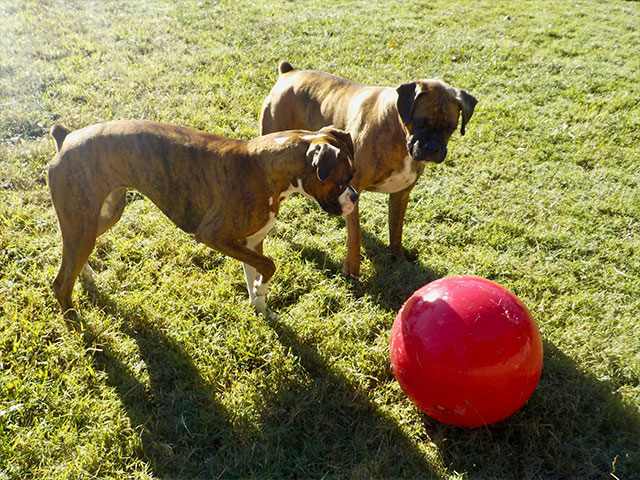 Whether your pet is boarding with us, enjoying daycare, learning a new lesson or being groomed, we know how important it is to keep each of our guests healthy and safe. We therefore, have the following requirements.
Proof of current: Distemper, Hepatities, Rabies, Parnovirus, Bordetella and Canine Influenza (both H3NS and H3N2) vaccinations (administered by a veterinarian) and proof of a current negative fecal exam.
All guest must be on a flea/tick and heartworm preventive medication.
New guests are required to participate in our Canine Assessment. This allows us to determine your dog's play style and attitudes towards our facility, other dogs and people. Please contact us to schedule an assessment.
New boarding and daycare guests are required to participate in our Canine Assessment. This allows us to understand your dog's needs and ensure their future visits are enjoyable. Please contact us to schedule an assessment.
What is CIV? The canine influenza virus, first identified in